Kicking and Screaming to Believing: Two Instructional Technologists' Journey Bringing AI to Their Classrooms
This is a podcast episode titled, Kicking and Screaming to Believing: Two Instructional Technologists' Journey Bringing AI to Their Classrooms. The summary for this episode is: <p>In a rural North Carolina school district, two instructional technologists felt like they were building the plane as they flew it through the pandemic. Then, they were approached with piloting Merlyn, the first-of-its-kind AI assistant for teachers. They were hesitant: "I didn't want to be the pilot for it [Merlyn], because we were already building a plane and now you guys just landed another heavy piece of equipment."</p><p>Today, they report even their most skeptical teachers can't teach without it: "She said, 'You are not leaving this room until you get this fixed.'" From keeping students on task to organizing Google Drives, teachers have found Merlyn to be a true teaching support, rather than another app with bells and whistles.</p><p>How did their relationship with Merlyn and innovation change from "kicking and screaming" to believing? And what can other instructional technologists learn? Listen to our host, Levi Belnap, unpack their journey.</p>
The role of an instructional technologist is to help teachers help students
03:21 MIN
Technology as the sidekick, not the hero of the classroom
00:18 MIN
Navigating technology in a classroom requires 'grace and patience'
00:23 MIN
The pandemic forced innovation and technology adoption, as educational technologists rapidly built networks and systems to support learning in challenging environments
02:19 MIN
The bad and ugly of EdTech: when teachers are overloaded with free, glitzy, but unnecessary products
01:35 MIN
Technology in the classroom works best when it enables student engagement and choice that wasn't possible in traditional classrooms
02:11 MIN
Merlyn is an assistant that makes technology coordination easier and faster, so that teachers can be more fluid in the classroom and keep students engaged and on task
01:26 MIN
Merlyn is like Alexa on steroids in order to handle the classroom
01:06 MIN
Merlyn untethering the teacher helps teachers manage classroom behavior
00:43 MIN
Merlyn allows teachers to quickly answer curious questions without disrupting the flow of their lesson
00:39 MIN
No Thanks: Randy and Donna were initially skeptical of piloting an AI assistant that they saw as glitchy and not vital to teaching and learning
01:59 MIN
Thawing: Caldwell County started to build trust with Merlyn Mind when they saw the company's authentic commitment to helping teachers and students, not just selling a product.
01:17 MIN
Believing: Caldwell really bought into AI when they saw teachers empowered to move around the classroom and interact more with students
00:44 MIN
Merlyn becomes a necessary part of one teacher's routine
00:18 MIN
A teacher reflects on how Merlyn improved his teaching and student engagement during his observation
01:37 MIN
A teacher goes from wanting to remove Merlyn to Merlyn champion
01:36 MIN
Using specific commands with an AI assistant also helps teachers organize, streamline, and plan their units in Google Drive
01:42 MIN
Merlyn supporting the Caldwell Community
01:28 MIN
Advice to instructional technologists deciding to embrace new technology
00:54 MIN
DESCRIPTION
In a rural North Carolina school district, two instructional technologists felt like they were building the plane as they flew it through the pandemic. Then, they were approached with piloting Merlyn, the first-of-its-kind AI assistant for teachers. They were hesitant: "I didn't want to be the pilot for it [Merlyn], because we were already building a plane and now you guys just landed another heavy piece of equipment."
Today, they report even their most skeptical teachers can't teach without it: "She said, 'You are not leaving this room until you get this fixed.'" From keeping students on task to organizing Google Drives, teachers have found Merlyn to be a true teaching support, rather than another app with bells and whistles.
How did their relationship with Merlyn and innovation change from "kicking and screaming" to believing? And what can other instructional technologists learn? Listen to our host, Levi Belnap, unpack their journey.
Today's Guests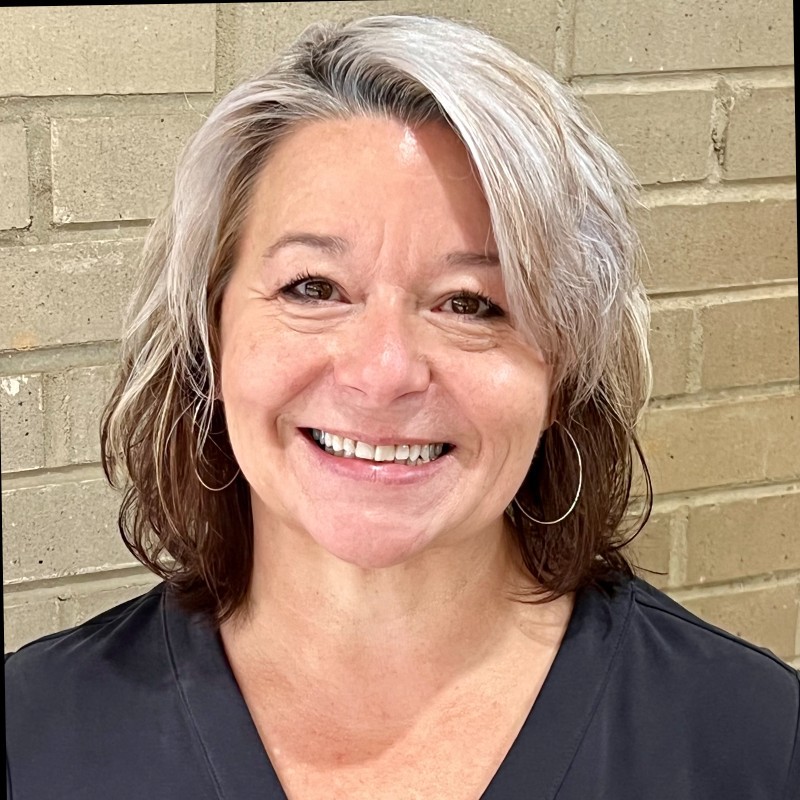 Donna Nichols
|
Instructional Technology Facilitator, Caldwell County Schools
Donna Nichols is the Instructional Technology Facilitator at Caldwell County Schools, and she is celebrating her 17th year in education in the district. Donna was born and raised in Caldwell County, and enjoys helping teachers build better lessons and use technology effectively in the classroom.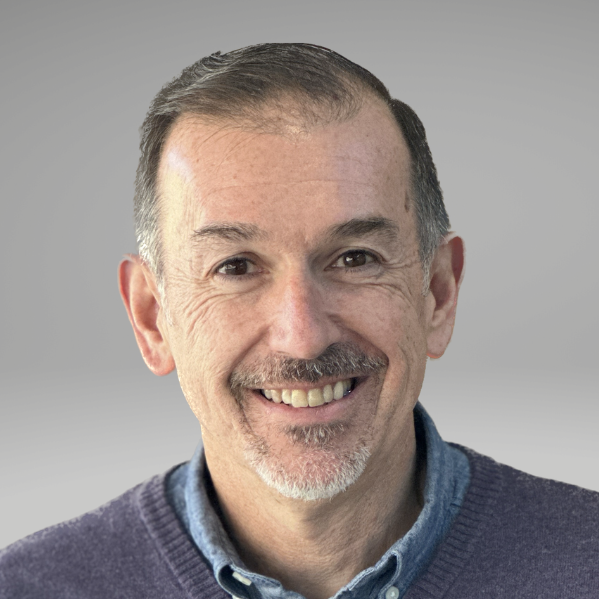 Randy Seldomridge
|
Instructional Technology Coordinator, Caldwell County Schools
Randy Seldomridge is the Instructional Technology/Media Coordinator for Caldwell County Schools. This is his third year in this role and his twenty-sixth year with the school system. Randy enjoys hiking, reading, trips to the beach, and couch surfing.
https://twitter.com/rseldy?s=20&t=9mI7zUPG6IY-Rq8uBk20gA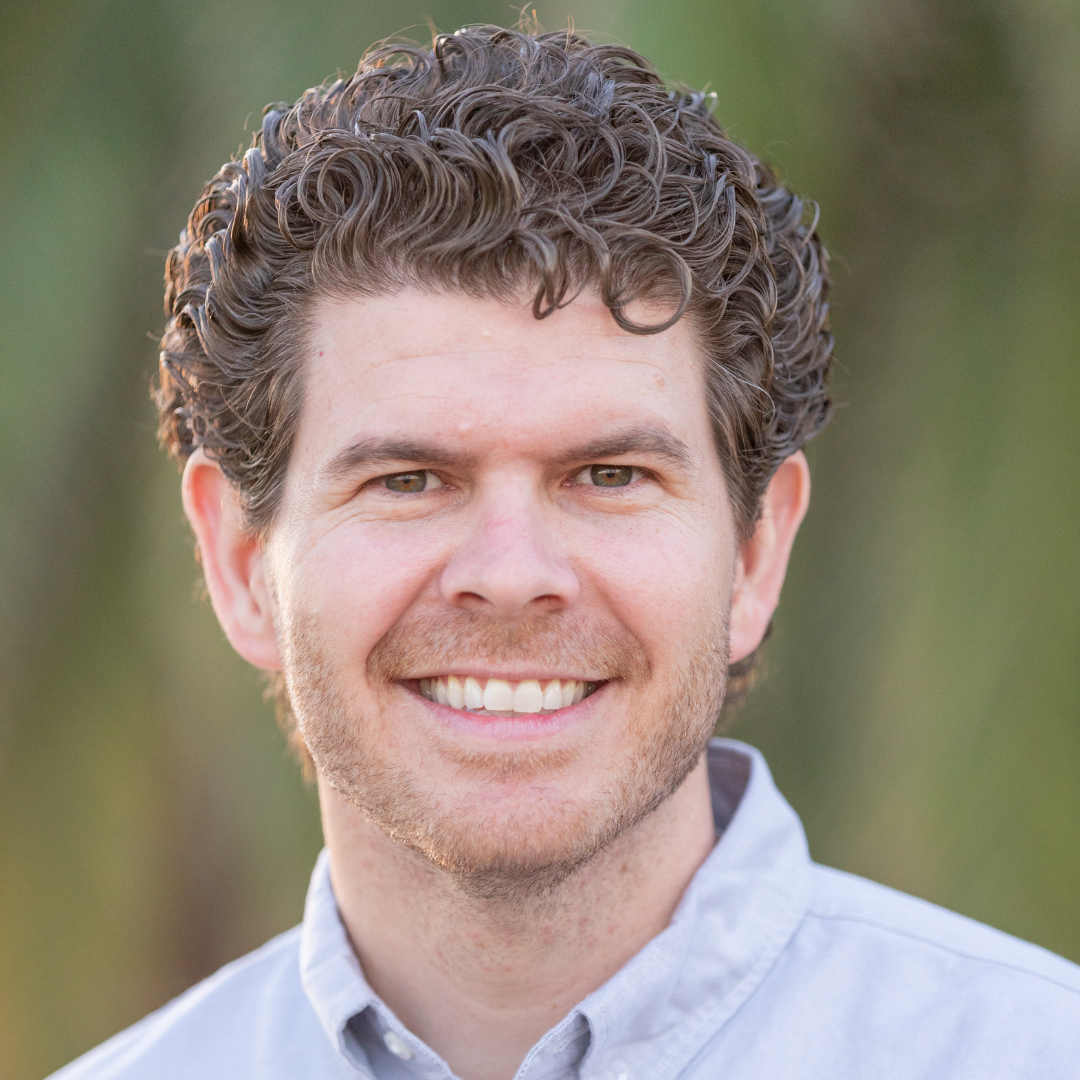 Levi Belnap
|
Chief Strategy Officer and Head of Special Projects, Merlyn Mind