Episode #1: Translating AI To Make a Better World by Helping Teachers (The Merlyn Mind Story)
How can we translate the thrilling advances at the forefront of the science of artificial intelligence into solutions that can make the world better today? In this episode, we explore the past, present, and future of AI and how translating AI into solutions to help people be more productive as they do work that is uniquely human is the future. Satya shares childhood stories about his obsession with science fiction and technology and how that led to his passion and career as a technologist. We get a front-row view to the exciting times at IBM as Watson beat Jeopardy! and the world saw the potential of AI. We also learn from the failures and difficult lessons learned in Satya's career that led to the foundational insights and inspiration for starting Merlyn Mind and building a digital assistant to help teachers.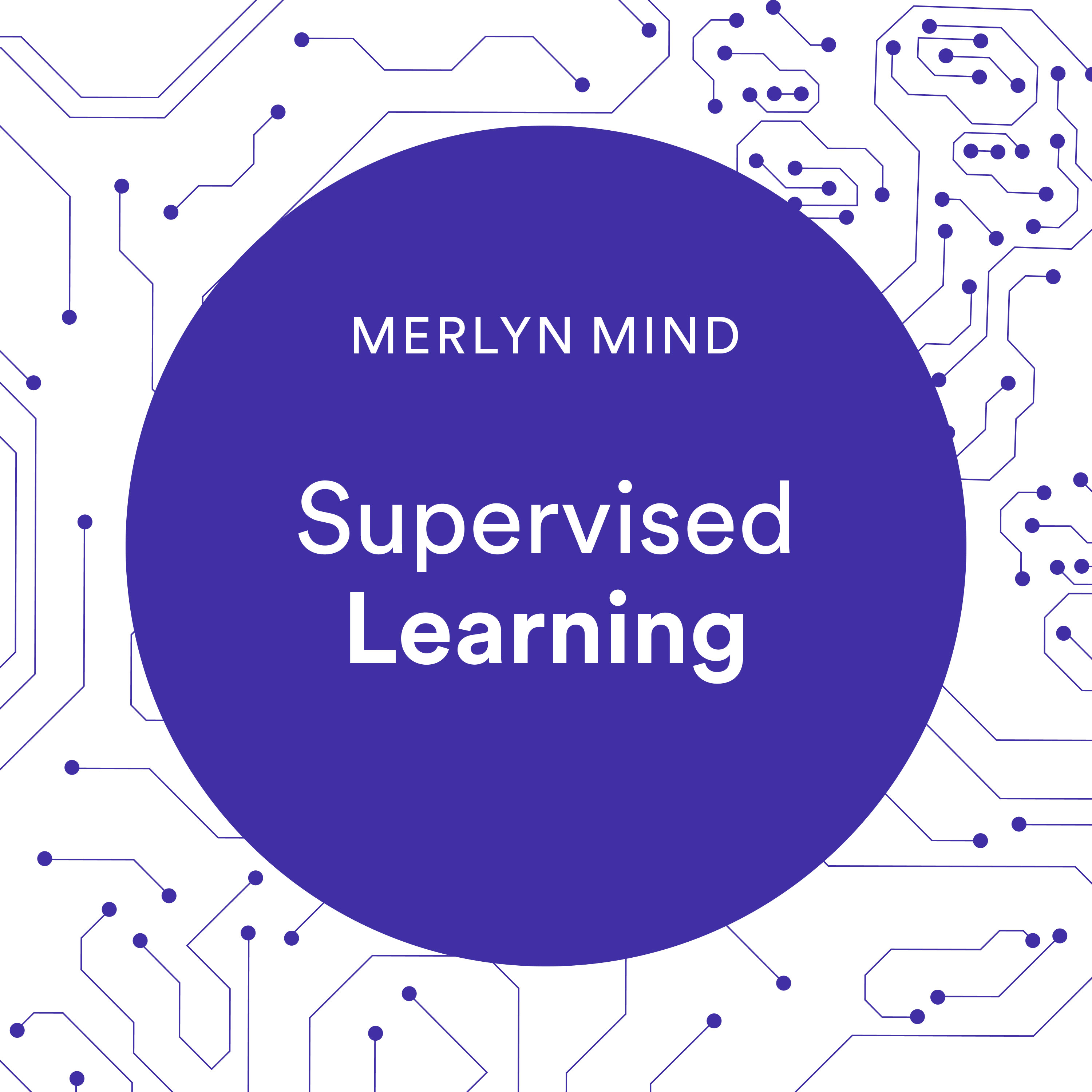 About The Show
Supervised Learning
Conversations with leaders in Artificial Intelligence, technology, and education.